A RICE LAKE TOURNAMENT
THE RICK MORGAN MEMORIAL OPEN
SUNDAY JUNE 18, 2023
$220
5:30am – Check-in & boat inspection
7:00am – Gentlemen's start
3:30pm – Weigh-in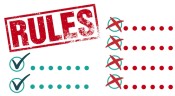 IMPORTANT!
DON'T USE YOUR WORK E-MAIL ADDRESS.  THEY ARE NOTORIOUS FOR STOPPING DELIVERY THINKING OUR E-MAIL IS SPAM.
All competitors must have completed their $220 e-transfer payment to be fully registered.
The automated email you receive when you complete the registration form has the e-transfer details.
You must put your name in the comment section of your banks e-transfer so we can connect your e-transfer to your registration
REGISTRATION FORM
* = required field
When you press the SUBMIT button you should immediately see a Thank You message.  If you don't,

press the SUBMIT button a 2nd time.

This form will email you once you see the Thank You message. Watch your Inbox (or SPAM folder) for instructions on the e-transfer. If you used your work email address and don't get the auto e-mail from this form your work email system probably blocked it as SPAM.  Don't use your work e-mail address.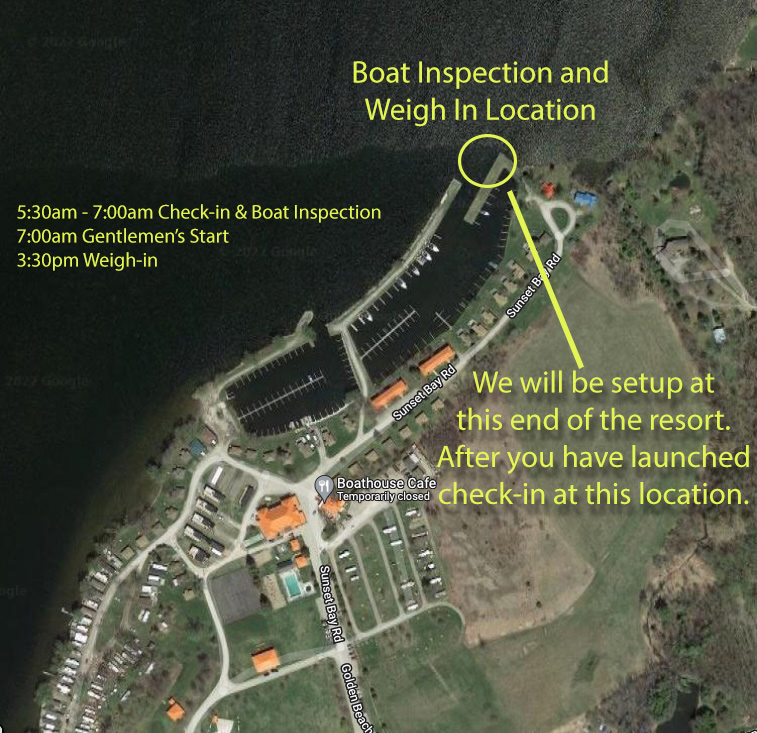 ---