WELCOME TO THE PETERBOROUGH BASSMASTERS
On behalf of the Peterborough Bassmasters, I thank you for visiting our website. We are a friendly group of avid anglers from across the Peterborough County. Some with many years of experience fishing tournaments not only around the province but in the USA! Others, newcomers to fishing looking to improve their skills. We have an adult club of approximately 50 members and a High School club consisting of teens from the entire Peterborough County area. We hold 8-12 casual bass fishing tournaments each year. I hope you enjoy the information herein and if you have any interest in joining our club, please reach out to us.
Bill Wolff, President
WHY JOIN A CLUB?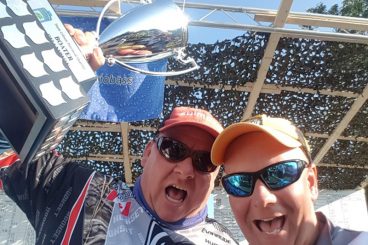 Participate in casual, fun club tournaments. We organize approx 8 a season. Non-boaters join Boaters so that everyone can participate. Earn points and win Angler of the Year!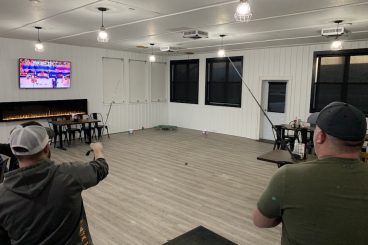 In the off season we meet once a month to discuss the next seasons activities, enjoy excellent guest speakers, maybe practice a little flip'n and tell fishing lies.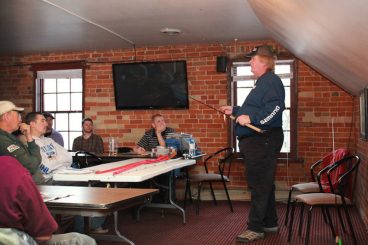 At many of the winter meetings we have a guest speaker. Guest speakers can be professional Anglers, lure makes, business owners and product sales reps.
---